We're more likely to be found installing a custom air horn in a client's car than tooting our own horn, so we feel humbled and appreciative when we receive press and testimonials from our clients and folks in the industry. We respect and value their words and their time, and they further propel us to keep doing what we do, to our highest standard.
"Ai Design is the Skunkworks of car customization... I have always found Matt and his team at Ai looking to solve unique problems with creative solutions, always hands on, and always making me feel like my car is in good hands."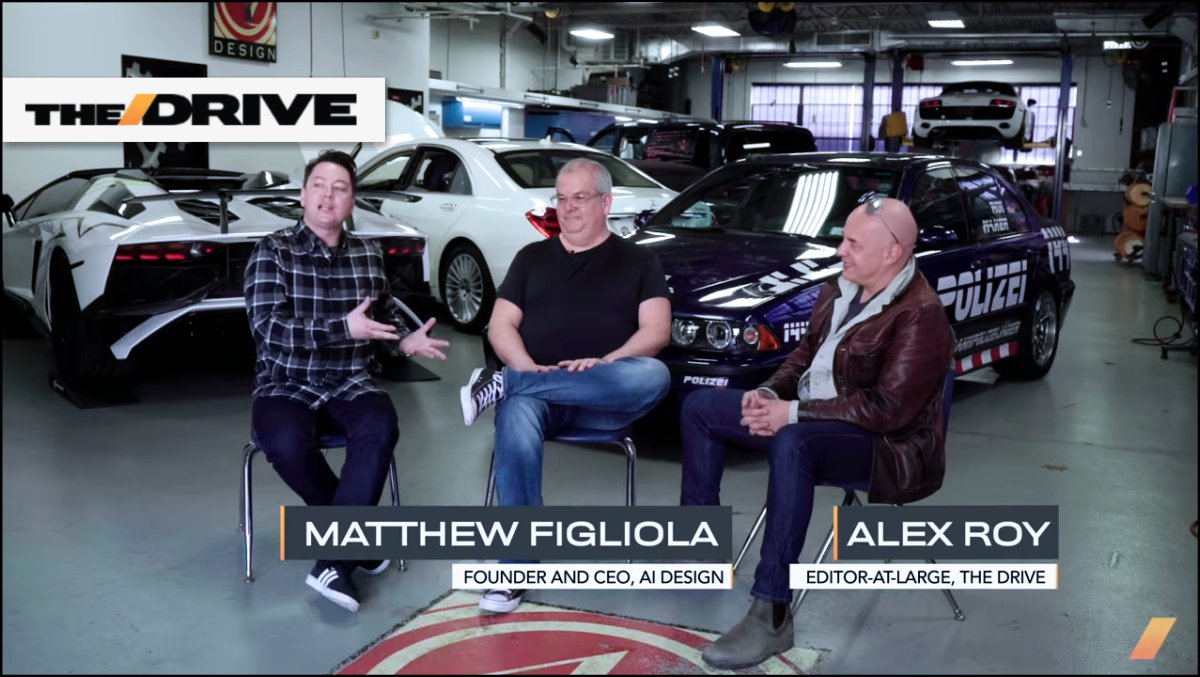 BMW M5 E39 Time-Capsule Tech That Set the Coast-to-Coast Record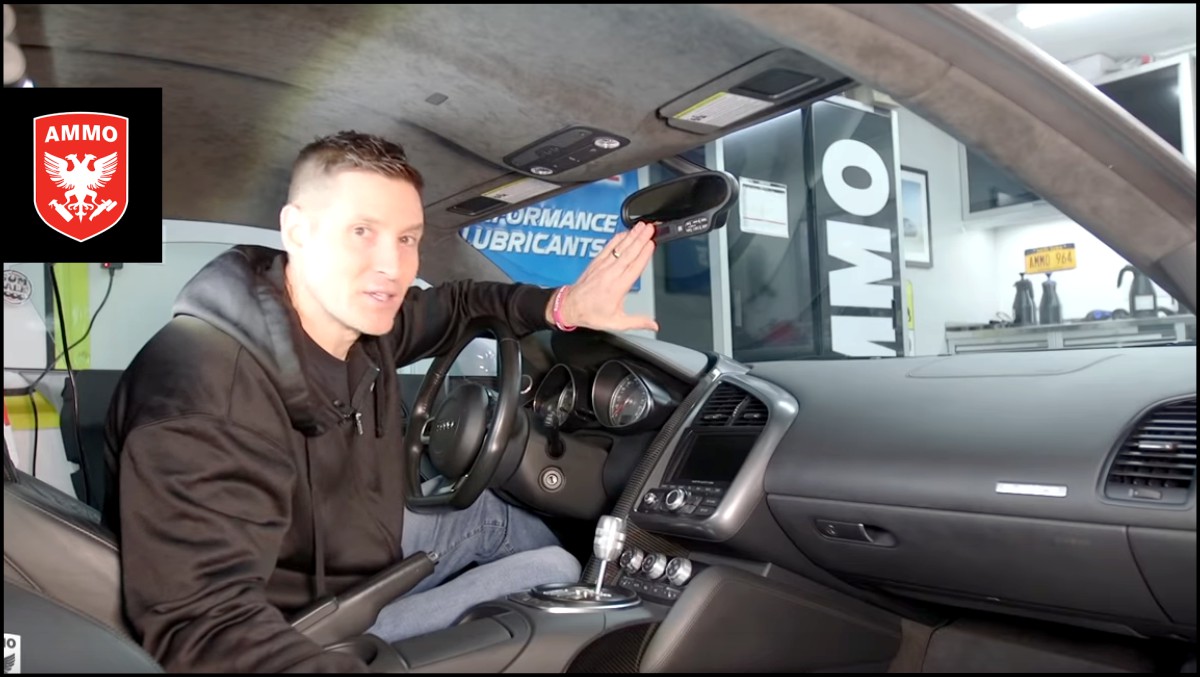 Radar & Laser Detectors: WHAT YOU NEED TO KNOW!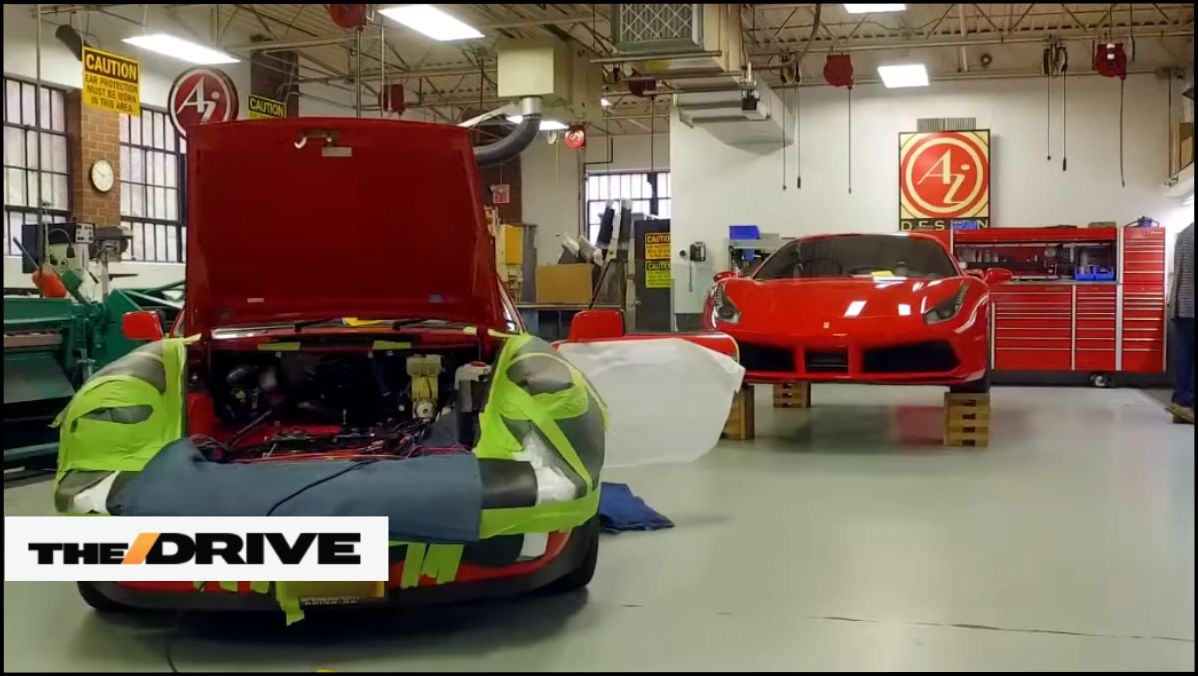 How The Job Gets Done - Inside Ai Design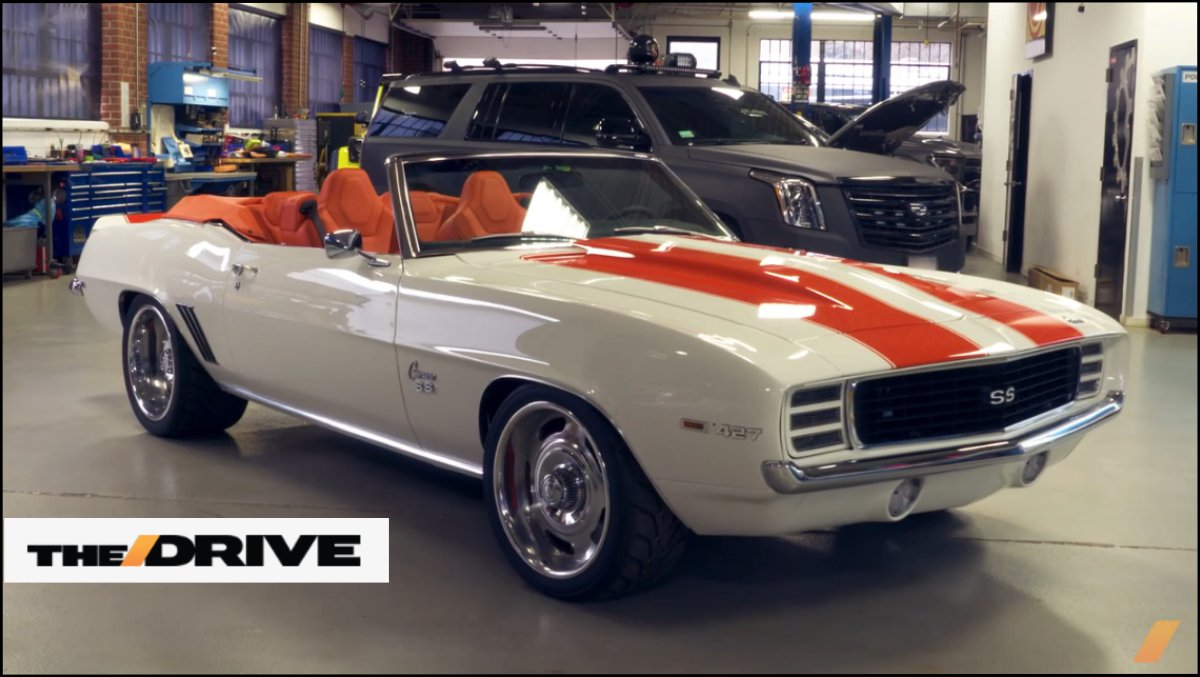 1969 Camaro Pace Car: Correcting a Restomod Gone Wrong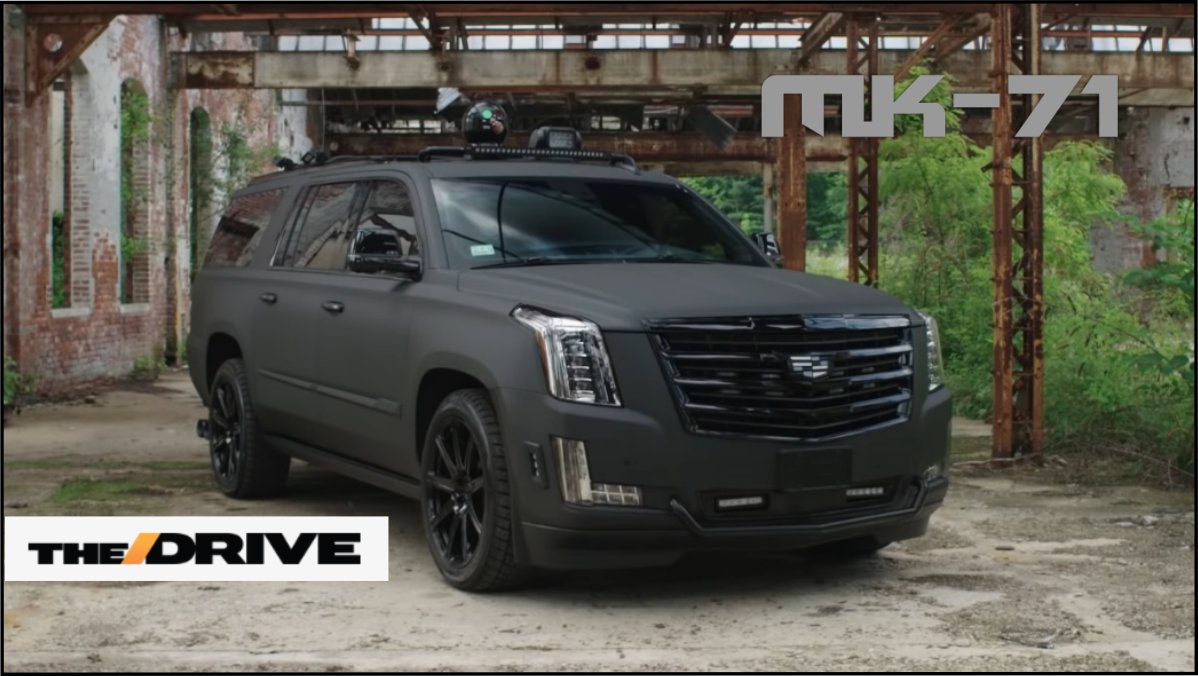 Cadillac Escalade ESV With FLIR And Other Toys - Inside Ai Design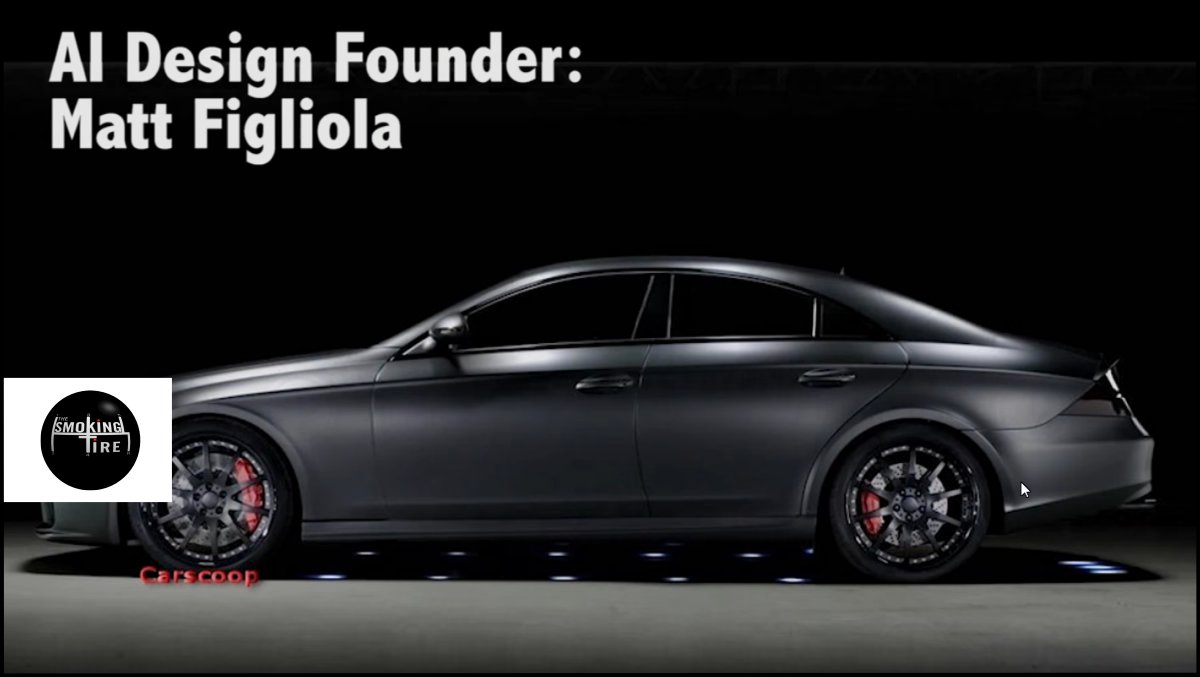 TST Podcast #295 - Alex Roy and Ai Design's Matt Figliola
"I've never come across a company who is as fastidious about a car as its owner, until I met Matt and the Ai Design team. These guys are the real deal. Their work is as good - if not better - than factory. My biggest problem is that now that I've dealt with them, I can't settle for anyone else working on my cars."
"Hey bud, just wanted to say that I deal with so many people on a daily basis all the way from the top to the bottom of the barrel, and you are by far the Best most consistent and detail oriented person I know. Not just you but your whole operation, don't know how you do it but maybe you should start teaching it at a school. Keep The Beat!!"