Our design process is integral to
what we do and how we do it.
Every project is driven by our
founder Matt's vision combined
with decades of experience.
Our design process is
integral to what we do
and how we do it. Every
project is driven by our
owner Matt's vision
combined with decades
of experience.

Our Design Process
Each project starts and ends with the client – the client's vehicle, the client's concept, the client's satisfaction.
Whether via referral or independent discovery, Matt begins each project with an initial discussion to further understand the nature and scale of the client's request.
We foster an open dialogue with our clients until the project reaches its completion and their vision is a reality. Some of our clients remain closely involved throughout this process. Some prefer less involvement, just periodic updates until the work is done.
Either way, once we reach a shared vision for the project, we are happy to work with our clients in any capacity.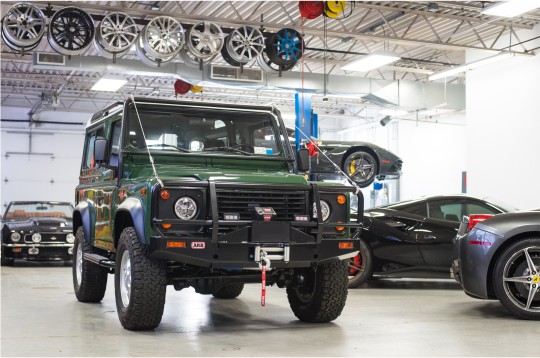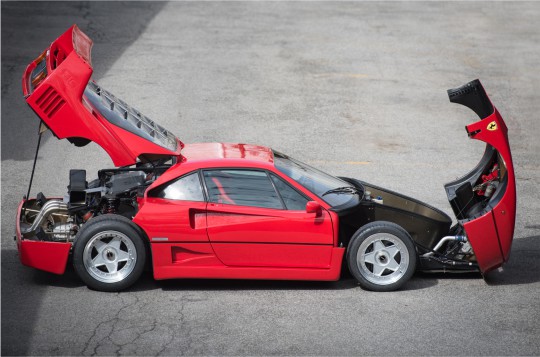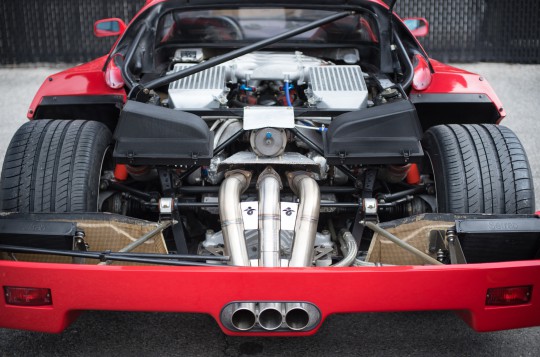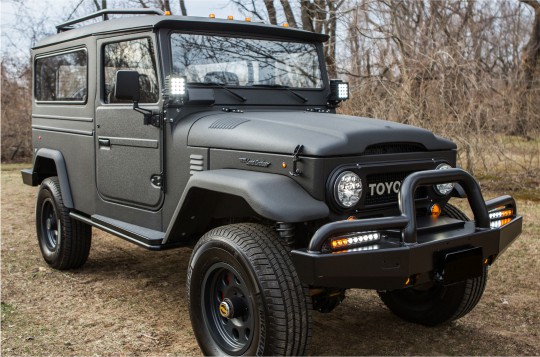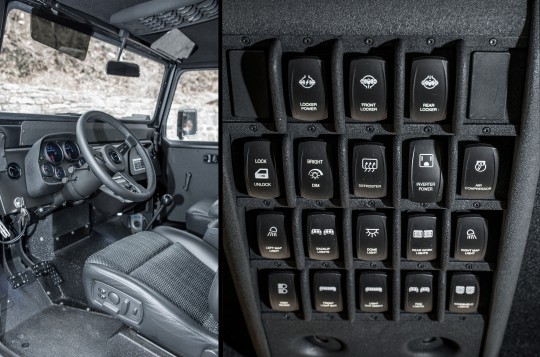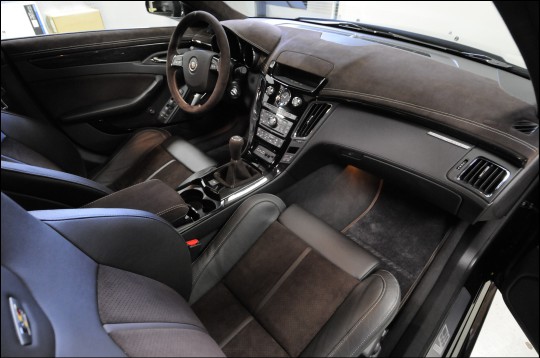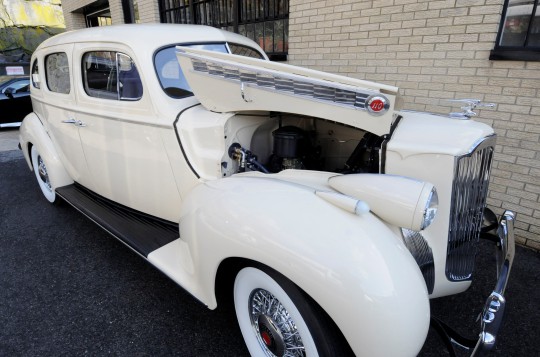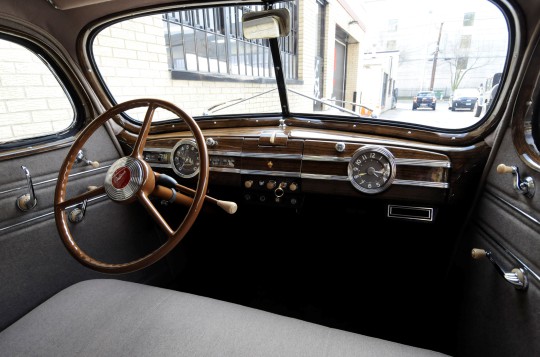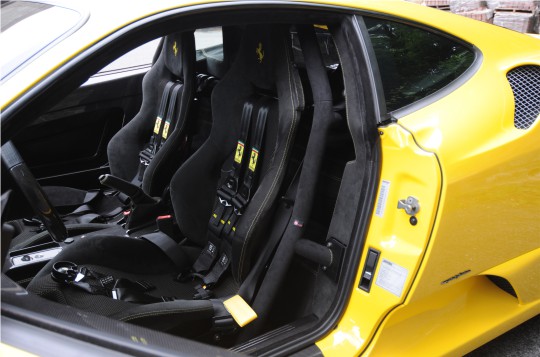 In every endeavor, whether big or small, simple or complex, our methodology is always one of vigorous design thinking and collaboration, both internally and with our partners and vendors. We do this because we care deeply that our work functions, endures, is beautiful and serviceable, and is appreciated by our client indefinitely.
For clients who do prefer a more hands-on relationship, especially on a larger big-sky vehicle customization, Matt will share detailed photos and renderings, often with notes, annotations or questions to develop ideas visually so the client can fully envision the end result.
When Matt and the client agree upon a project plan and a mutual commitment is made, the project is under way, and our experienced team works closely with Matt to bring it to fruition. Each project has leadership to oversee its direction, providing structure and support for clear communication of ideas and instructions, for an efficient and well-paced work flow.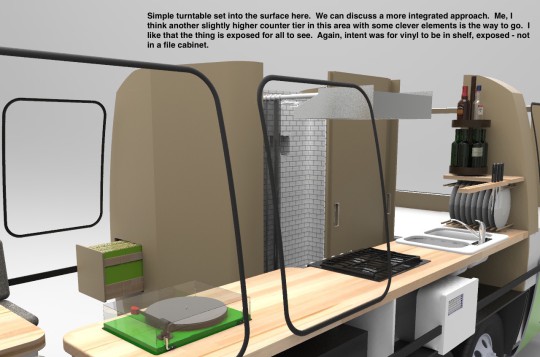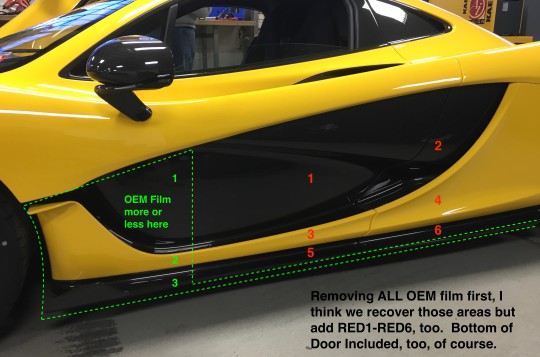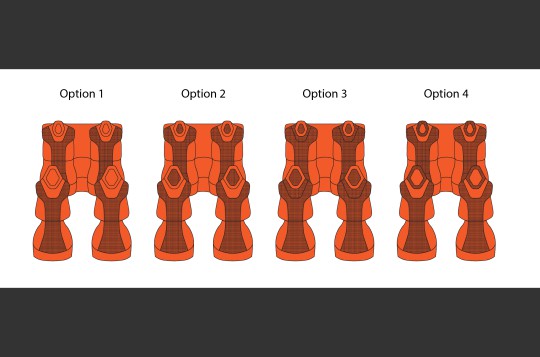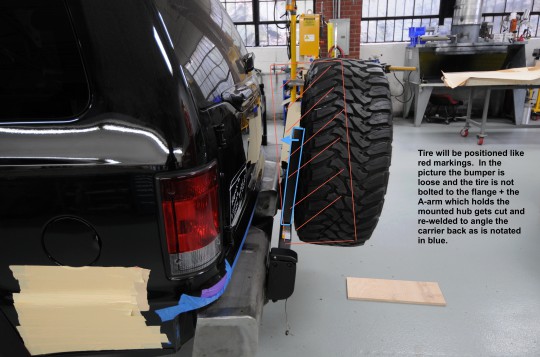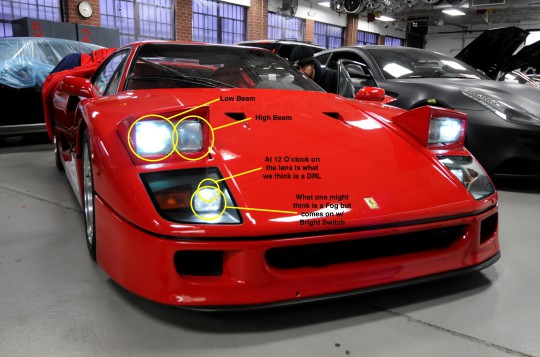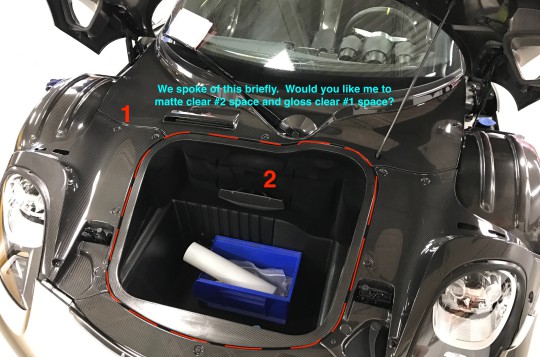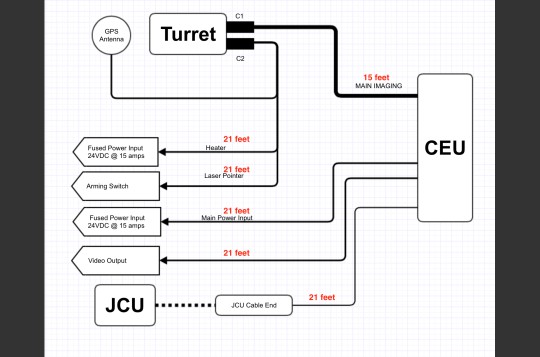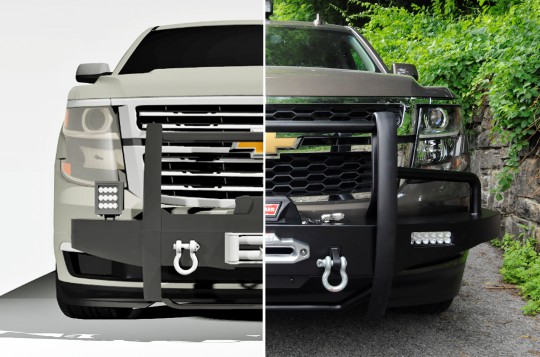 Some notes and renderings from Matt to clients
The early stages of our design process frequently include further percolating and brainstorming, sketching and imagineering, leaving no stone unturned as we explore and cultivate the client's concept in greater detail. Even on smaller tasks or projects with less client participation, our internal design process is equally thorough and comprehensive.
As the project continues into production, our internal team brings an extensive range of fabrication and design techniques – decades of experience with diverse traditional methods such as on-site fabrication in metal, wood, plastics and composites, and custom leather upholstery, alongside newer technologies like 3D-scanning, CAD-modeling, 3D-printing and CNC machining, and all manner of audio, multimedia and electronics engineering.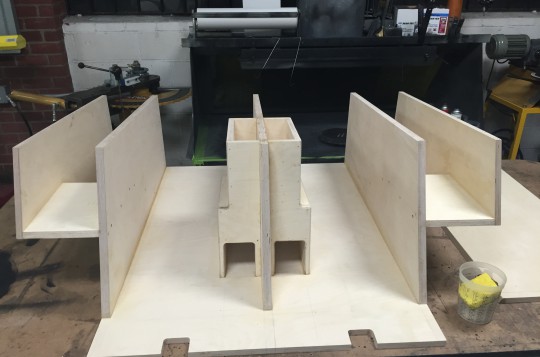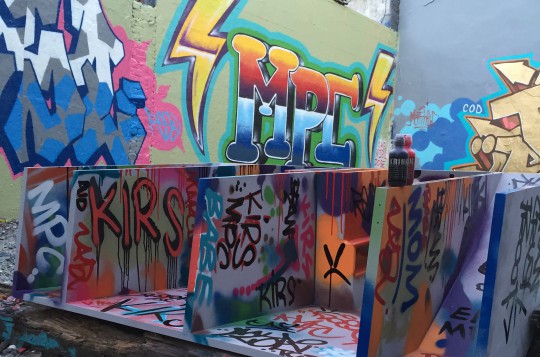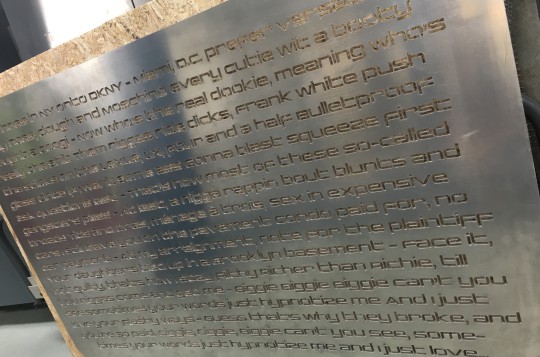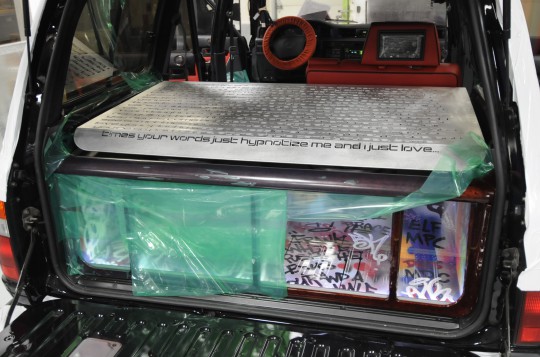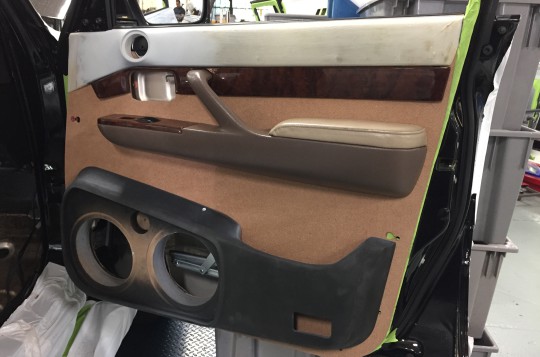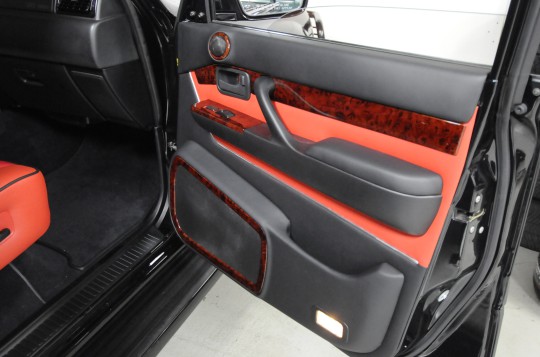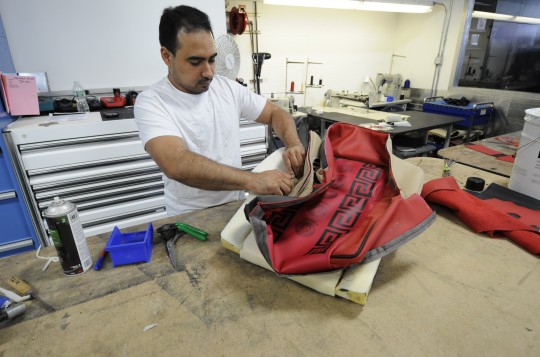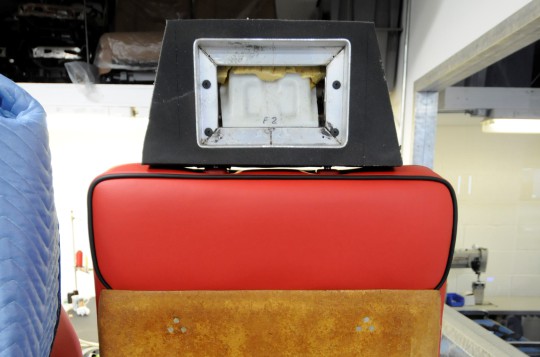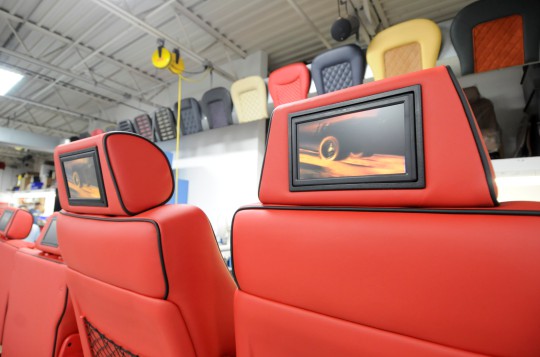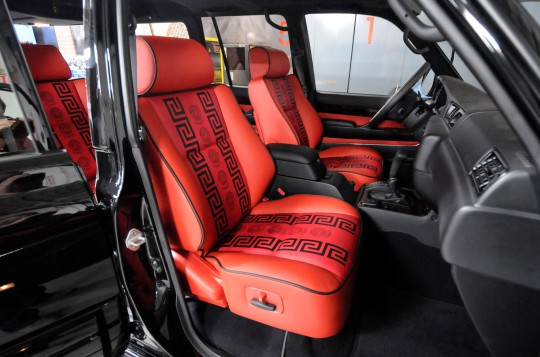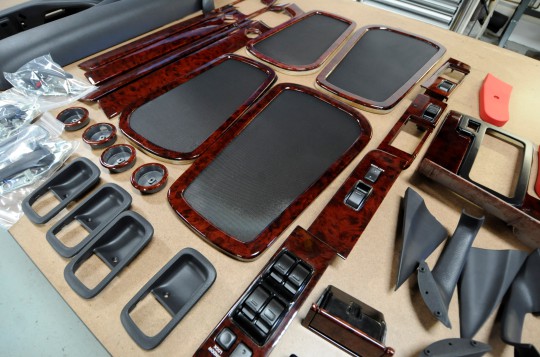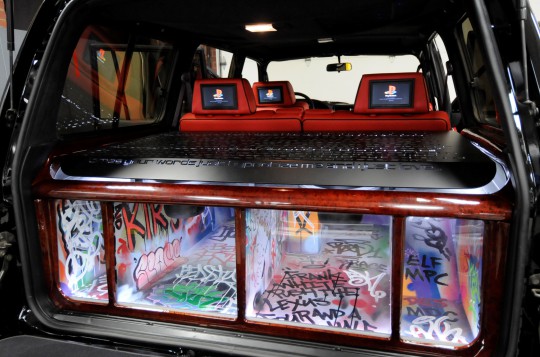 A unique themed build: Lexus LX450 Biggie tribute
We are craftsmen – some clients have referred to us as a guild. Within each area of expertise, there is mastery of technique, evident at every workbench. This also steers how we seek and vet outside vendors with whom we partner for certain treatments, procedures, and materials.
We use only the finest-quality materials, and our choice of materials is a fundamental aspect of our design process. Matt is vigilantly attentive to emerging innovations and new techniques. By experimenting and rigorously testing all of the materials we use, both existing and new, we find the best solution of the highest caliber for every project.
We also share a deep respect for each car's original brand identity. By adhering to the highest standards of authenticity and craft, while recognizing the unique attributes of each automobile personalization, we are able to achieve unrivaled results.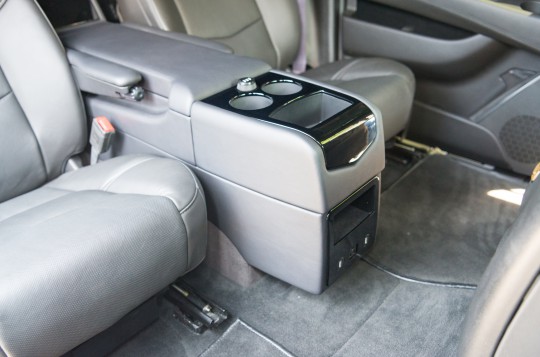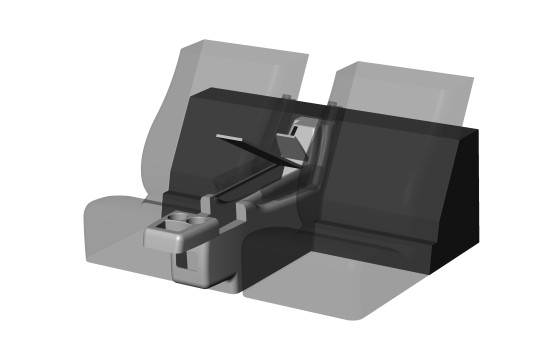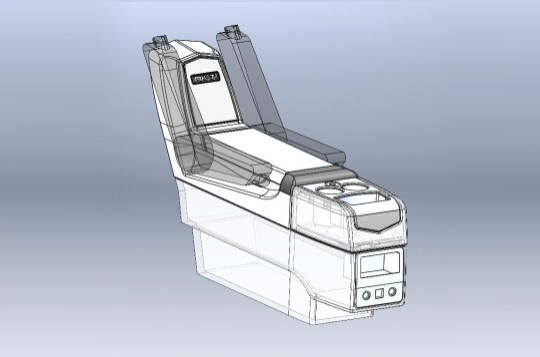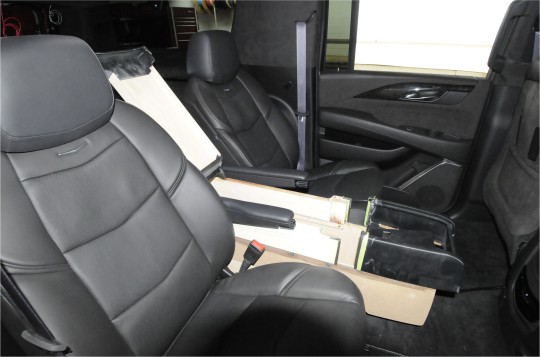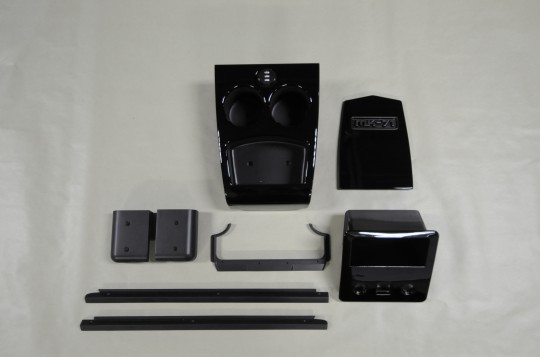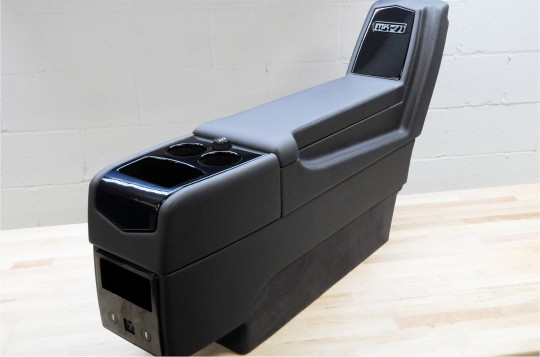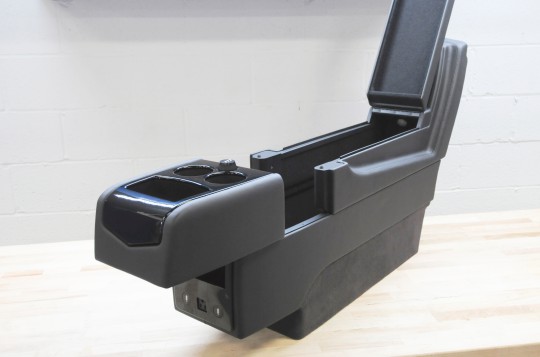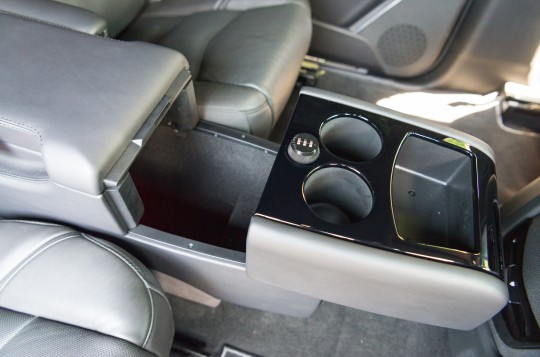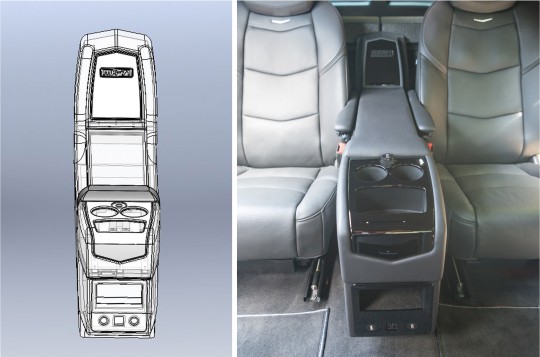 Cadillac Escalade custom console fabrication