We use only the finest quality
materials in every aspect of our
work, from raw materials like
wood and paint, to finished
products and parts.
We use only the finest
quality materials in
every aspect of our
work, from raw
materials like wood
and paint, to finished
products and parts.

We maintain the highest level of scrutiny in choosing all of the materials we use, from unfinished raw materials like wood, to finished products like wheels.
We take extreme care in seeking and stocking our studio with materials from manufacturers with certified quality. The quality of these materials translates in many ways. They perform better. They're consistent and work more easily for our craftsmen. They endure.
Within the spectrum of raw to finished, there's a wide range of work we perform. To fabricate a custom part from scratch, we may start from the rawest uncut material. We also may customize a manufactured product further to integrate more seamlessly within a client's vehicle, to achieve a finished vision that meets our standard on every project.
Raw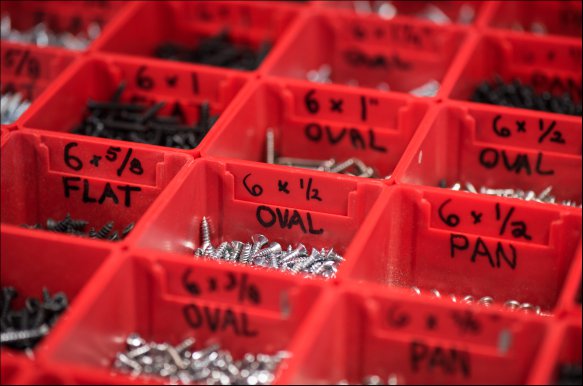 Hardware & Fasteners
The devil's in the details. Some may consider these to be minor details, but to us, the quality of the final product is determined just as much by the quality of these small parts – how they'll perform, how they'll endure.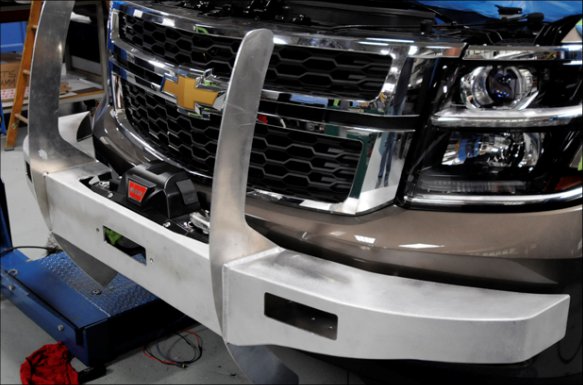 Metals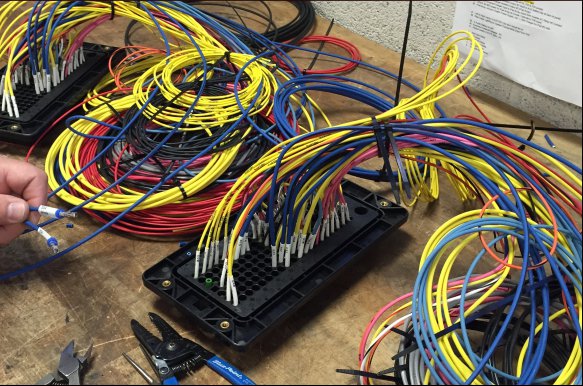 Wire, Terminals & Sleeving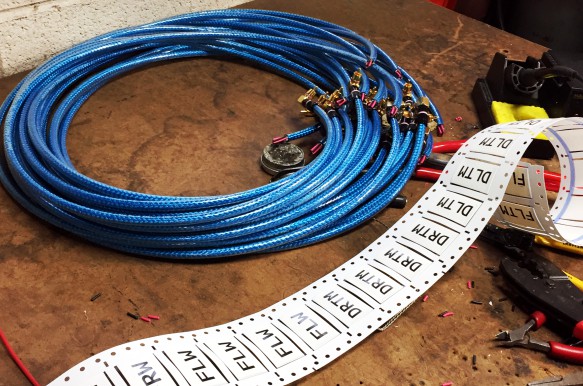 Signal Cables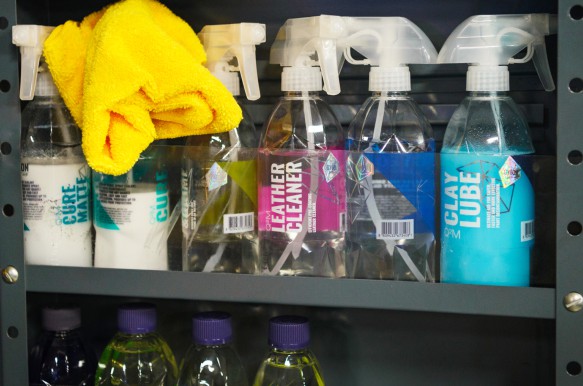 Detailing Supplies & Chemicals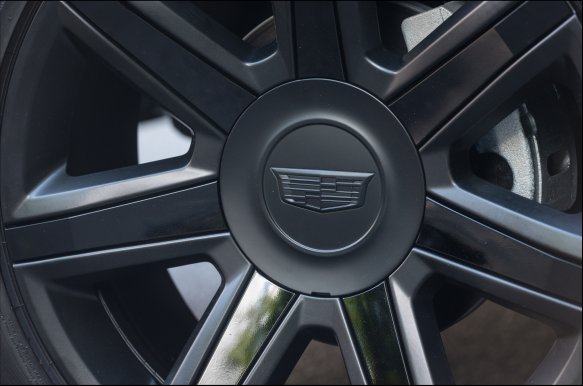 Paints, Coatings & Surface Prep
We frequently paint parts, often in black. We know a lot about black paint. For example, when we paint small parts in-house, we strictly use rattle cans, and for us there is only one black paint. It's German and utterly consistent. And although it costs twice as much as any other paint we know of or have tried, it's the only one we'll use. The can itself literally weighs double the weight of a comparable can of Rustoleum, as it's packed with solids. As a result, it lays down a thick, absolutely opaque, matte black finish. To say it's superior would be an understatement. We always have it in stock, as there's no other paint like it, and it performs the way we need it to.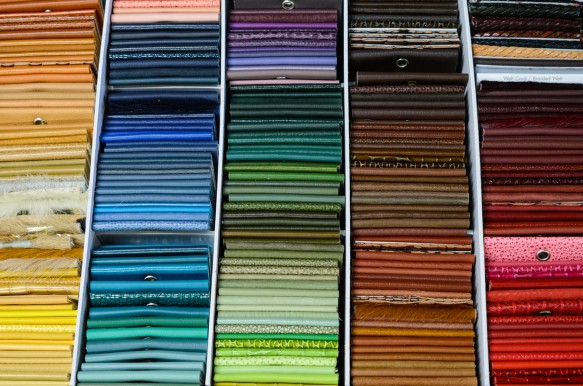 Upholstery Materials
From Garrett and Spinneybeck leathers to Wilton wool, these materials are of the finest luxury quality. While these may seem like finished products, there's still so much more that we do – skiving, splitting, hand-sewing – until it's finished to our standards for each project.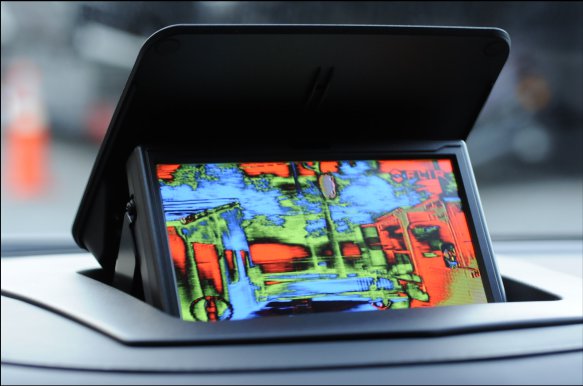 Flir & Specialty Camera Systems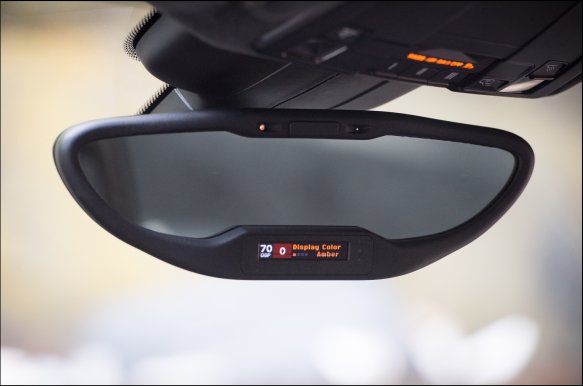 Radar & LIDAR Components
Exhaust System Components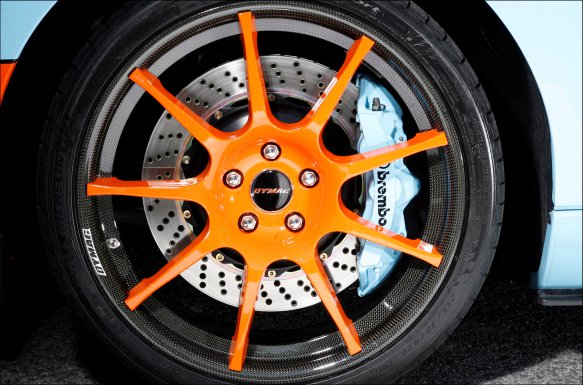 Braking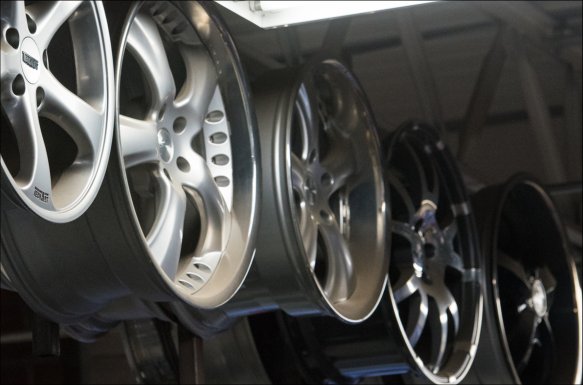 Wheels & Tires
Some materials are essentially finished products that don't require much additional customization or work beyond installing them. In these products as much as any other materials we use, quality is of the utmost importance, and we bring decades of experience to our process for selecting and vetting these brands and vendors.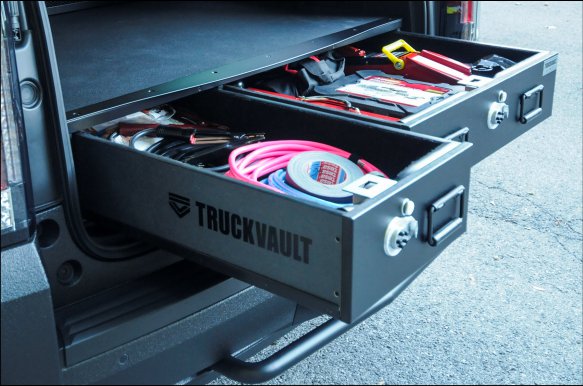 Specialty Accessories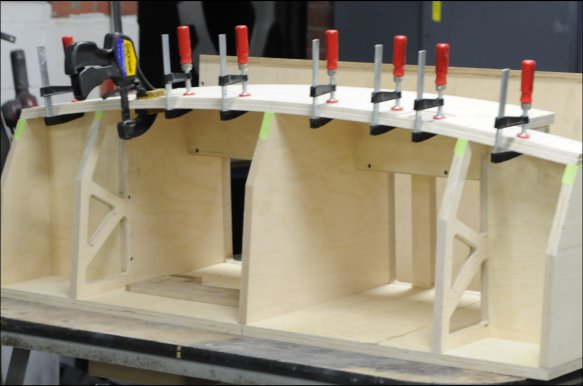 Wood Products
Uncut and unfinished, this raw material is a blank canvas for fabrication and invention.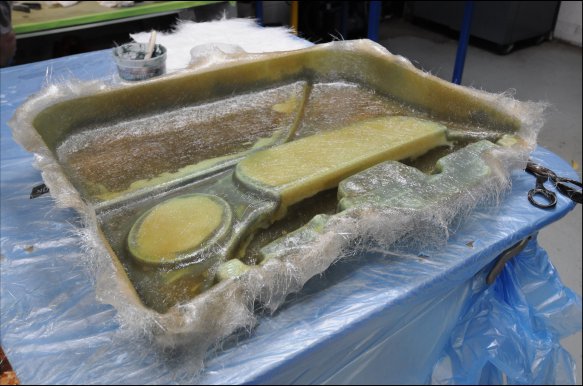 Plastics & Composites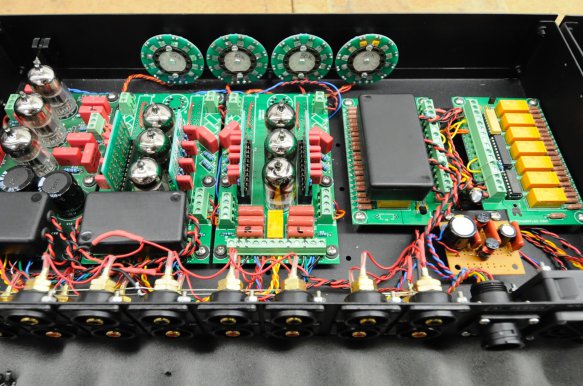 Electronic Circuit Components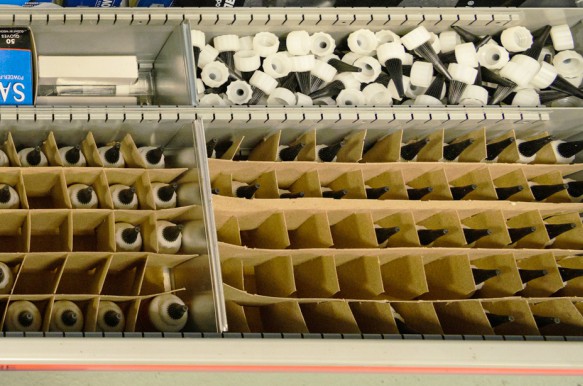 Chemicals, Adhesives, Sealants & Cleaners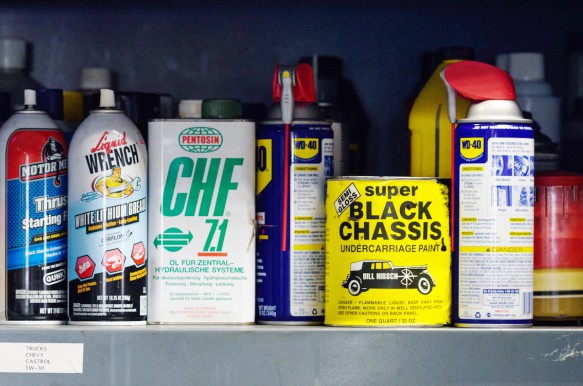 Lubricants & Solvents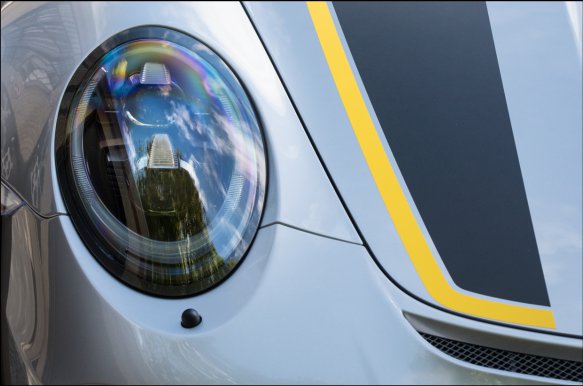 Films & Vinyls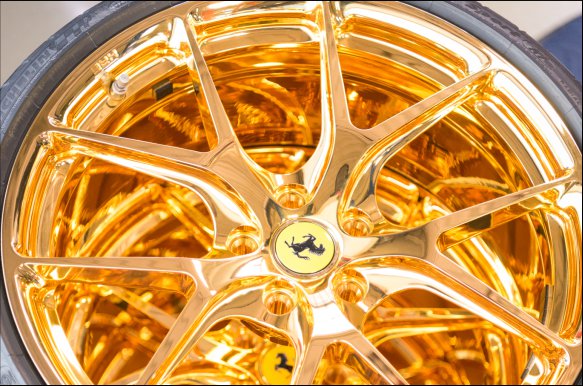 Plating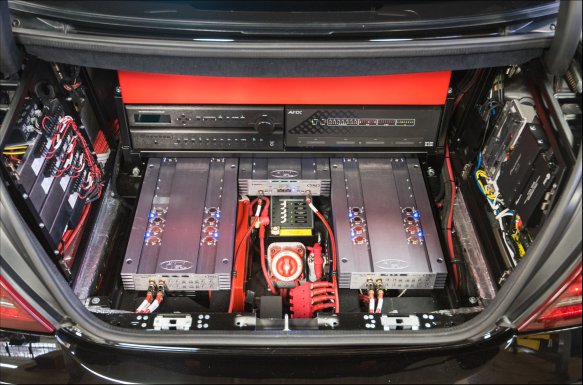 Audio Components
There's deep-rooted love for Car Audio in these parts. Curating the gear we like to use is not solely based on brand recognition or overall quality of a particular brand. Our choices are acutely aligned with the application at-hand, as cars have many unique complexities which need consideration when choosing components.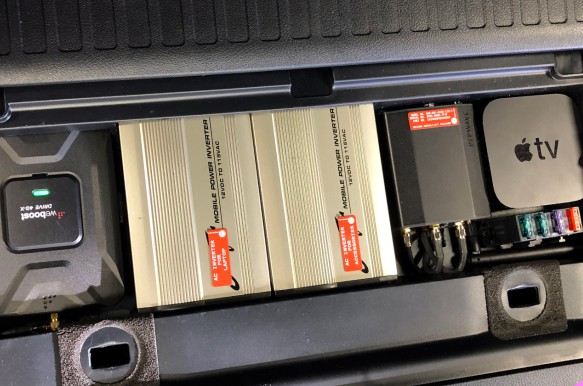 Communications Components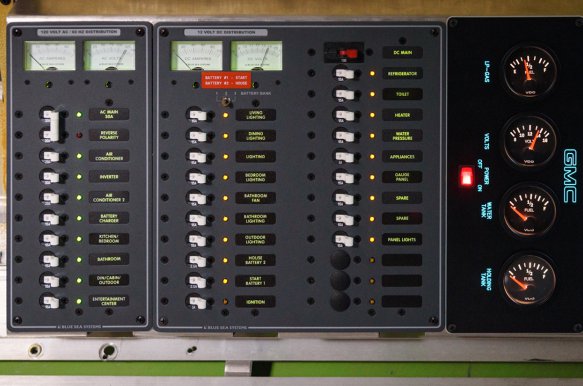 Power Conversion & Supply Components
Drive Train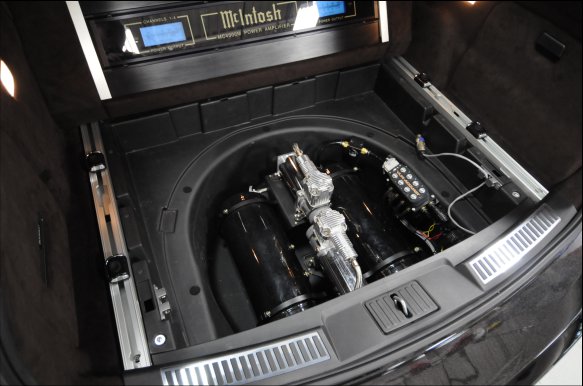 Suspension Components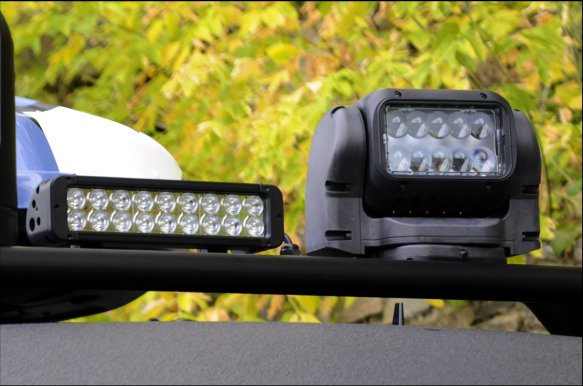 Lighting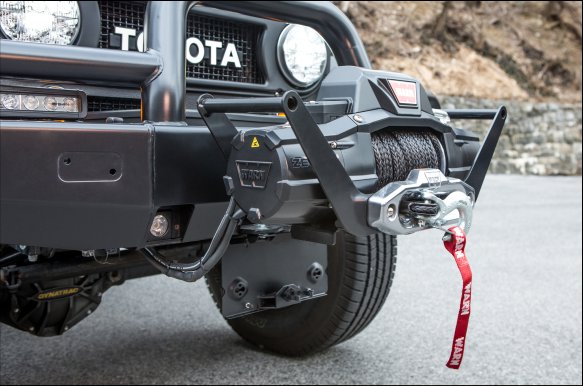 Off Road Equipment
Finished