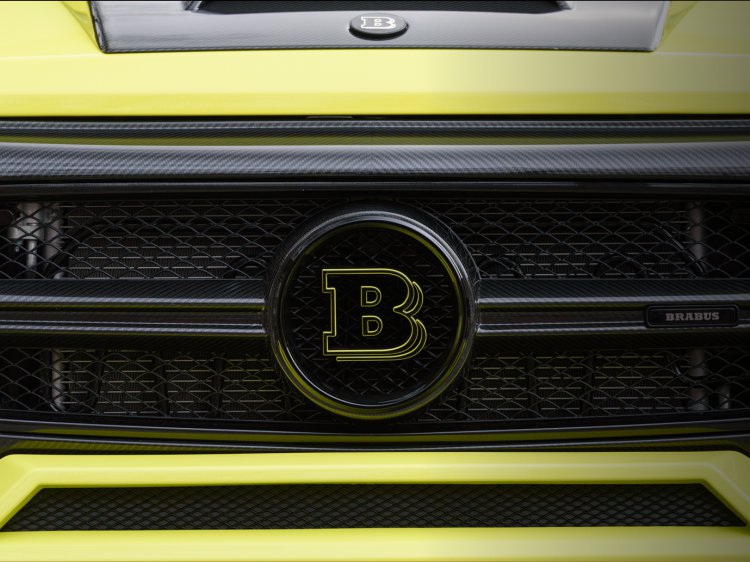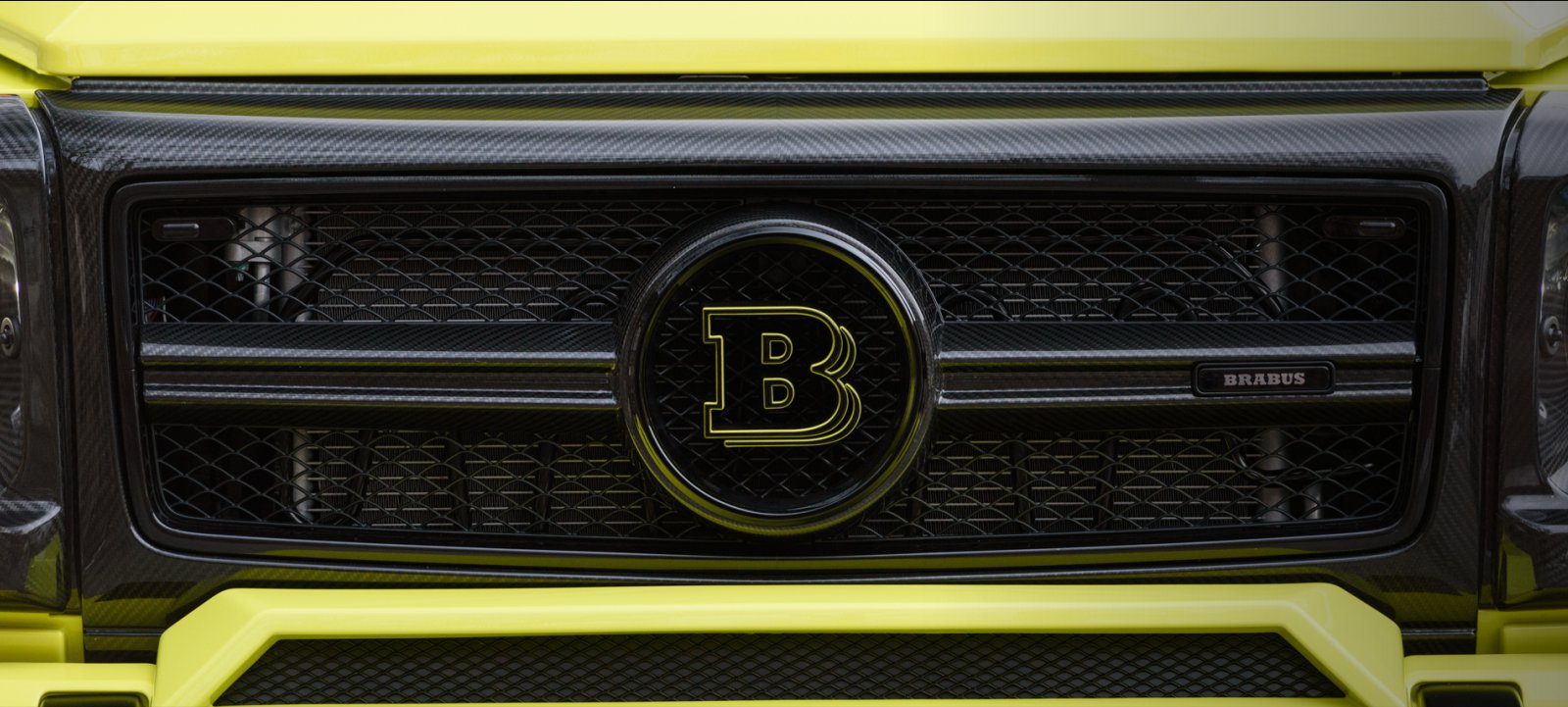 For this 2017 Brabus Mercedes Benz G550 4x4², our client asked us to re-install a custom Brabus conversion, plus additional customized features.

This project was quite the odyssey. Our client asked if we'd tackle the arduous task of correcting and essentially re-doing a custom Brabus transformation, which had initially been done by a shop in the southern US. Rescue Work like this is not something we do often, but upon seeing the shoddy work that had been performed, we agreed to take it on.
To be blunt, we were astounded by the overall poor quality of this conversion. We uncovered nothing short of abominable workmanship. Additionally, we soon discovered that items which had been 'sold' to this client were not in fact supplied with or installed on the car. It was like a theft had been committed. We were absolutely appalled. This one goes into the record books as the most slithering, incompetent and cruel bit of 'custom work' we've ever had to correct. Essentially our client had been had.
The highlights:
We expanded the work, too: we designed and installed a terrific sound system, with DSP processing, amplification and dedicated subwoofer. We installed our signature Radar View Escort Max Ci 360 radar/laser system. We installed Mid City Remote Start, In Motion Video and Eco Stop. And we installed our G-Wagon cup holder that we designed and 3D-print regularly for our G clients.
Ultimately the client, who is a very detailed-oriented individual, was finally excited about this vehicle. It was not just what he originally envisioned – it was so much more.